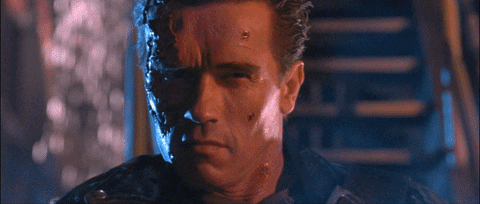 In a result that was surprising to many observers, and on a night when its proposed neighbor to the east, Tucker, passed overwhelmingly, the city of LaVista Hills failed to reach the 50% needed for incorporation.
Two questions for the commentariat:
Why did LaVista Hills fail when Tucker succeeded?
Has any ballot for a new city failed previously? If so, when and where?